Newly launched
Jar Of Nothing
Rs. 299.00
My Friends Call Me
Rs. 599.00
Never Apart Mug
looking for gift for your partner. this mug could be perfect your long distance buddy. it comes with a quote"Together Forever Never Apart Maybe In Distance but Never At heart"......
Shop Now
Best Sellers
Our Love Story
Rs. 599.00
Mosaic Photo Frame
Rs. 799.00
Long Distance Map Frame
Rs. 599.00
Polaroid For Phone Case
Rs. 249.00
Photo Polaroid Prints
Rs. 349.00
Frame Of Heart
Rs. 599.00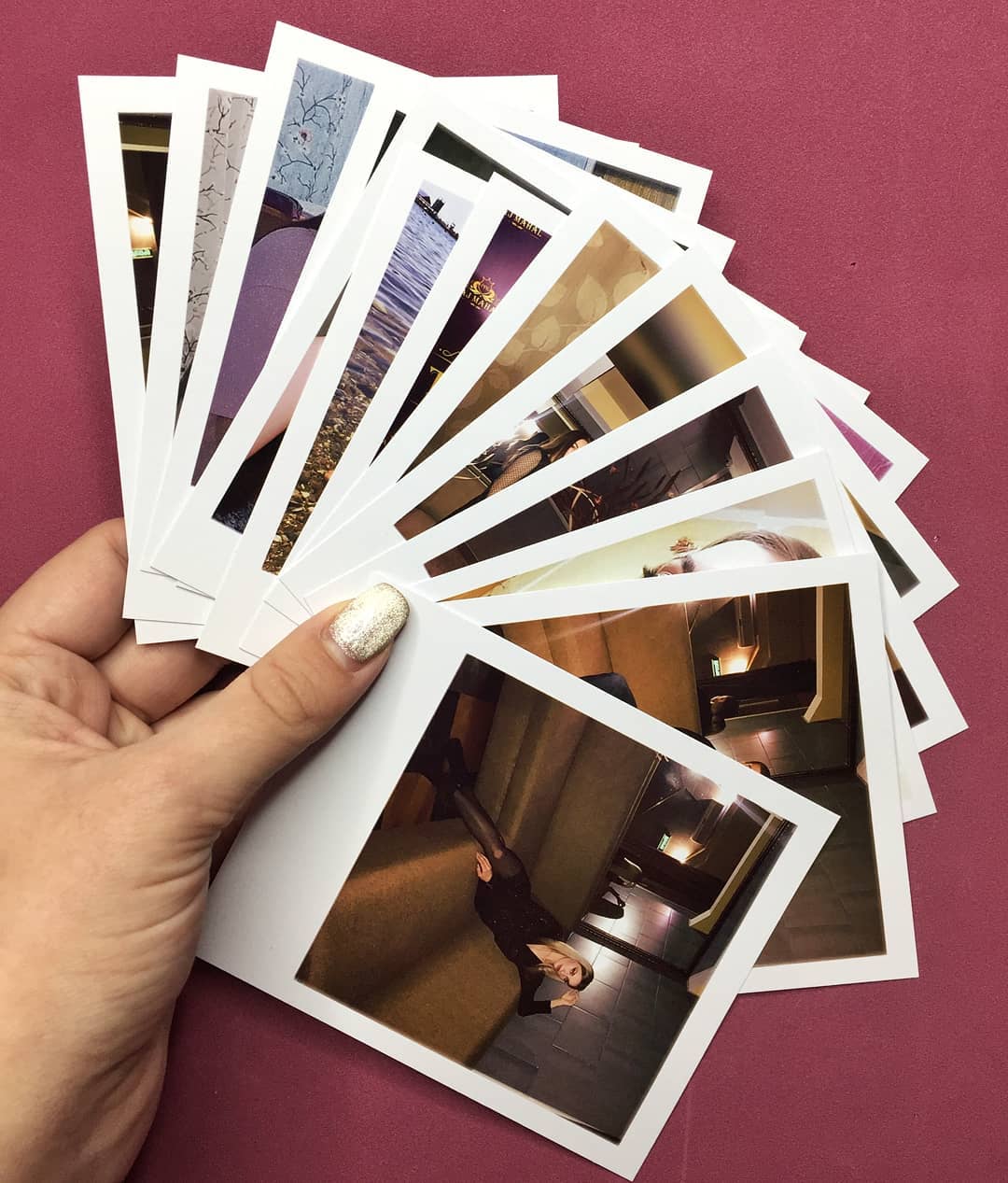 Photo Polaroid
Discover the power of timeless classics with retro prints in India. These stylish, premium-quality retro prints will never go out of fashion. You can add text in a handwritten font or write your own text later. If you want - just grab a marker pen and get scribbling. These retro vintage prints make the perfect gift that will be cherished for years to come.
Shop Now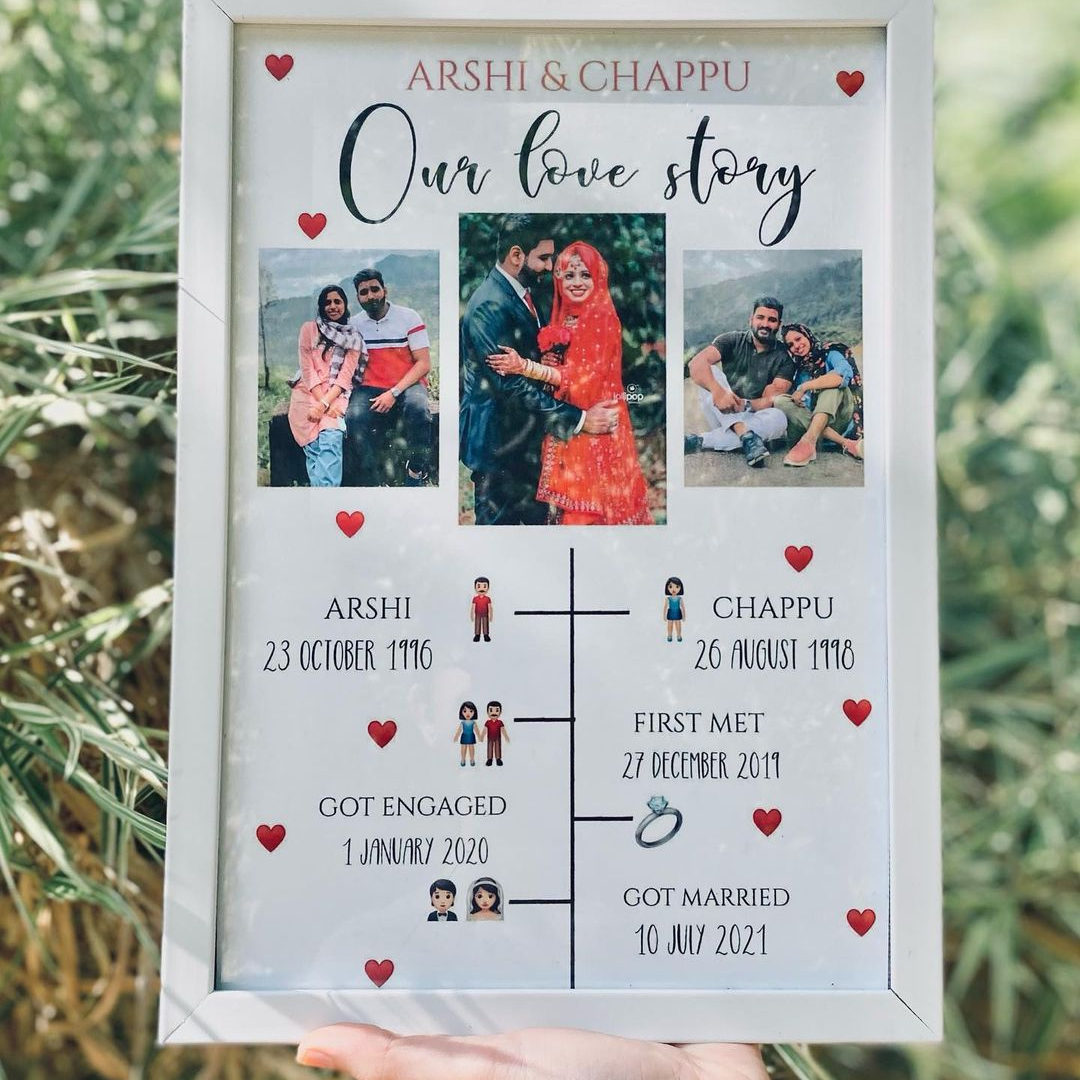 PHOTO FRAME FOR COUPLE
Show Your Love Journey In A Single Frame. Put your special memories with dates and with photos noting is better than this
Shop Now